Jump Racing Shifts Gears to 2nd Generation
Jan 01, 2023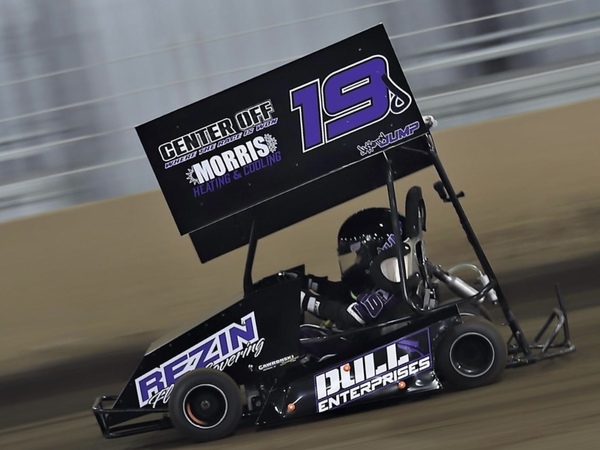 As the 2023 season is upon us, Jump Racing is announcing a new full time endeavor for 2023. Jake will be hanging up the full time helmet and passing the steering wheel to his son Jaxxston.

Jaxxston is set to compete full time at Mississippi Thunder Speedway in Fountain City, WI. Although he has already competed in 2023, the schedule was still uncertain until now. We will release his full schedule in the coming months but for now, know you will see him full time at MTS amongst other tracks throughout the Midwest.

Jake stated, "Racing is my passion and it doesn't mean I always need to be in the driver seat. Most of the time I enjoy helping other more than I do racing myself. And now that Jaxxston is ready to be full time in the seat, it excites me more than strapping into one myself"

No need to worry though, we still have the Pro Late Model and you never know when it will roll out onto a track near you!

Jaxxston said "I really wish my dad could race full time still but I want to as well. I am going to do everything I can to make him proud"

We are excited to see what the 2023 season holds for our young driver. As we stated above, he has already competed in 2023. He race at The National Equestrian Center in Lake Saint Louis, MO for the Doe Run Raceway Indoor Series. This was planned to get him seat time before the regular season and he enjoyed it so much we plan to head back late February for their next event!