DRP Week Six
Jul 16, 2022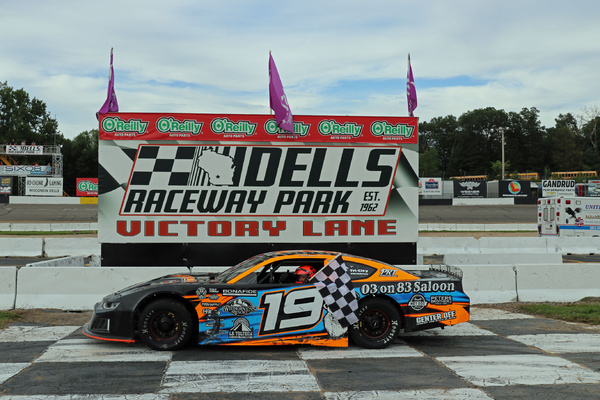 The day started off with a loose car that was easily adjusted to find the speed. Although our qualifying effort didn't show it, the car was really good. Jake overdrive the car in qualifying and ended up P15.

For the heat race, Jake started on the pole, took to the lead early and didn't look back. This scored Jake his second heat race win of the season in back to back weeks.

We just missed the invert so Jake started P15 on the field. Due to the Hoosier tire shortage, the race was cut back to 35 laps so we knew we had less time to get to the front than usual. Some mayhem started on the front stretch early in the race which lead to a bottle neck in turn one and two. Jake got into the back of another car causing a spin. Jake tapped out to give the other car their spot back. This put Jake back to P20 with more work to do.

After the restart Jake was stuck in a lot of traffic with nowhere to go. Once things broke up we were able to make some progress forward. Jake ended the night P9. Jake ran his fastest lap of the race on lap 30.

Next week we are back at Dells Raceway Park for the Assembly Products Allstar Shootout 75 lap feature and $5,000 to win!