DRP Week Five
Jul 09, 2022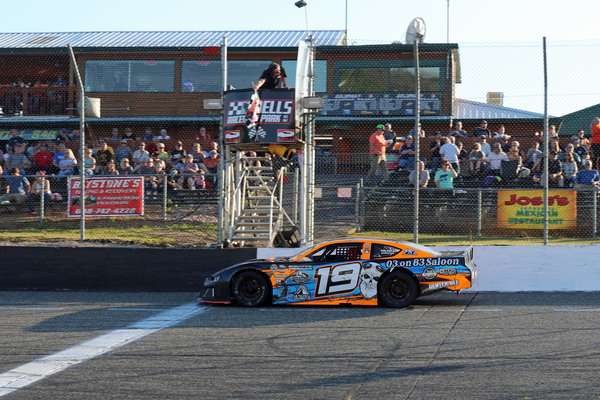 A great showing for our team although the finishing result didn't show it.

We have struggled with a tight race car all year so we worked on it in the shop and brought a loose race car to the track. This gave us a much better piece to work on.

We still had the car on the free side in qualifying which ultimately hurt. We qualified into the show, P14 of 31 cars.

In the heat race, Jake started P1 and quickly set sail to a victory. This is Jake's first ever trip to victory lane in a Late Model.

For the feature we felt we had a good chance at no less than a top five. Jake started P1 again. When the green flag dropped he battled for the lead for a bit before settling in to P2. A series of caution flags started to fly with the first at 10 laps in. On lap 20 the leader got loose in front of Jake and ended up spinning and making contact with the another car. The track ruled Jake was involved and was sent to the tail of the field. Jake restarted the race P17 with 40 laps to go. He made a hard charge to the front finishing P8 door to door with P7 missing the position by .015 seconds.

Overall a very good night and we are extremely happy with the performance of the car. We will be back at Dells Raceway Park this Saturday night. See you there!