DRP Week Two
May 14, 2022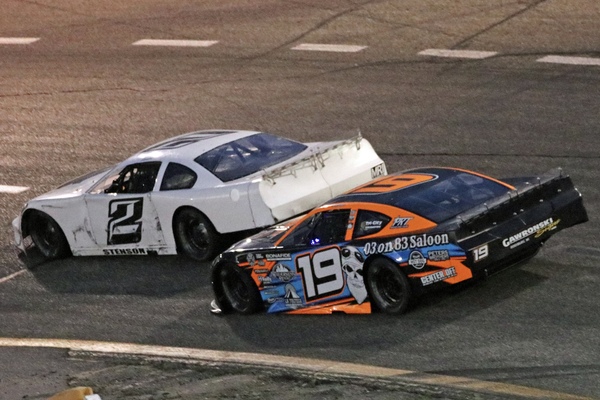 Week two was a great showing for the team. With a slight change from last week we made vast improvements.

Jake was the second to last car to qualify and laid down his first lap putting him in the show. With the next two laps Jake improve from a 14.399 to 14.275 putting him P5 on the board and into his first fast dash of the season.

In the Diamond Wheels Fast Dash Jake started P2 and battled for the lead all six laps. Unfortunately the car was extremely loose in the center but we held our P2 position.

Being the first race for the Dells Raceway Park Triple Crown Series, it was a 60 lap feature, an additional 10 from a normal week. Jake started P10 and quickly went to work rolling the top. By lap 20 Jake was in P2 and battling for the lead. Through a few cautions the car became extremely tight and we fell to P6. Overall another great weekend for the team. We are off this coming weekend but will be back Memorial Day weekend, Saturday the 28th for double duty! Jake will be running his weekly Pro Late Model and CWRA with the ME Motorsports #32.