Peters Brothers Inc. joins Jump Racing
Apr 11, 2022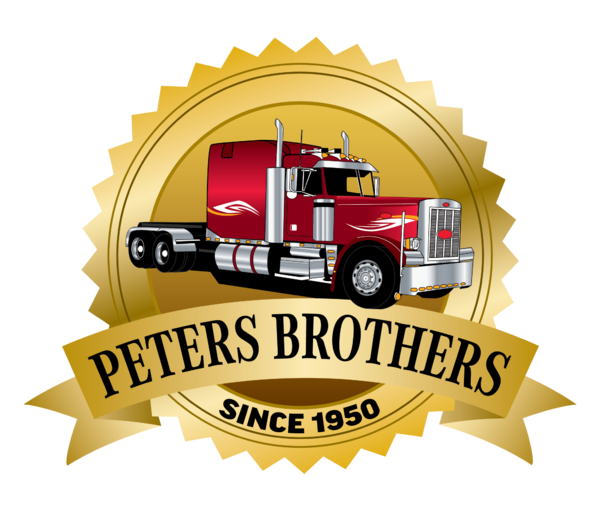 🗣MARKETING PARTNER ANNOUNCEMENT‼️

At Jump Racing we love teaming up with marketing partners that share the same values. Peters Brothers Inc. does just that taking pride in the appearance of the fleet of Kenworth and Freightliners, much like JR.

With a fleet of over 50 trucks, they are committed to great customer service by delivering your products safely and in a timely manner. Their commitment to excellence guarantees you the highest level of service.

They provide both LTL service and Truckload coast-to-coast transportation of frozen, dry, and fresh products. Their Truckloads options are limitless through the US. They also offer on-site refrigerated docks and warehouses to ensure your products are fresh when delivered.

Find out more by visiting them on the web at
Peterstrucking.net

Let's give them a warm Jump Racing welcome with a visit to their Facebook page and give it a LIKE while you're there!