Jump Racing "Secured" a stop on Team Bonafide
Apr 05, 2022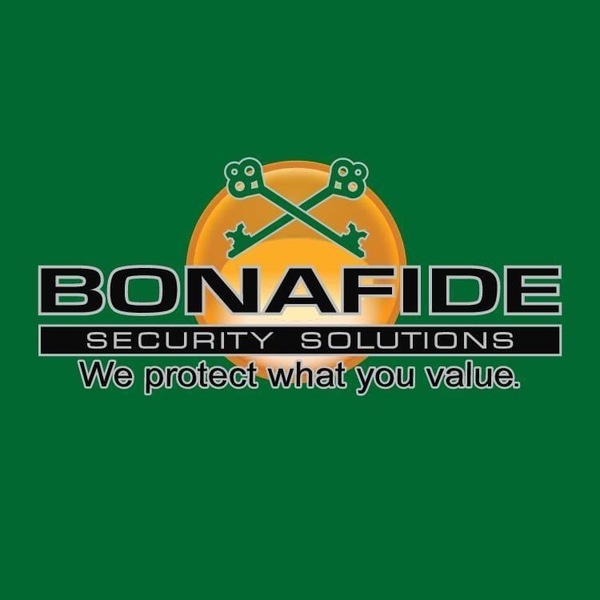 🗣MARKETING PARTNER ANNOUNCEMENT‼️

We are happy to officially announce our partnership with Bonafide Security Solutions for 2022. Jake was selected out of 124 applicants to join Team Bonafide which consists of 20 drivers.

Team Bonafide is more than a marketing partner, it truly is a team. With drivers from different backgrounds, forms of racing, and experience, they all work together to make sure Team Bonafide is successful each week.

More about Bonafide Security Solutions, they are Wisconsin's premiere source of commercial and residential security hardware and services, offering safes, locks, surveillance, alarms, security systems, banking security equipment, master keys, deadbolt locks, padlocks and much more. Visit their website to use the menus at the top of their page to navigate through services, resources, and more!

Let's give them a warm Jump Racing welcome with a visit to their Facebook page and while you're there, give it a LIKE!