Cameron Kuehl named first JR Pit Crew Development member
Mar 18, 2022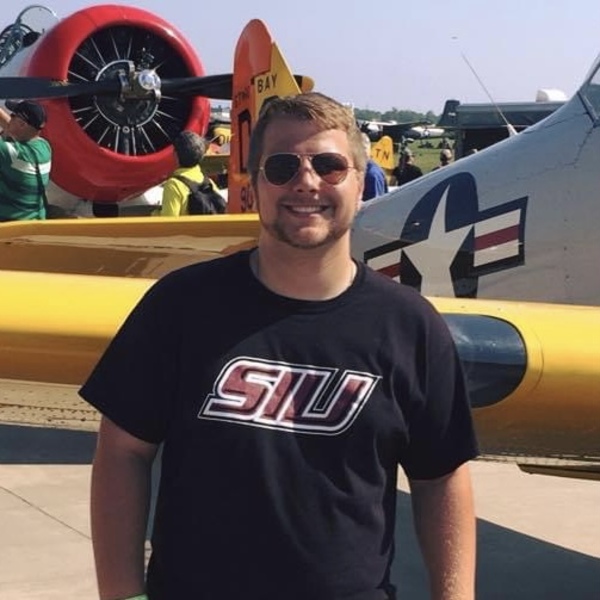 Jump Racing has selected their first candidate for our Pit Crew Development Program. Let's meet him!

Name: Cameron Kuehl

Age: 22

Hometown: Jefferson, WI

Racing Experience: I don't have any seat time yet, however I spend quite a bit of time on iRacing focusing on the U.S. Legend cars and Late Models. I have landed myself in victory lane a few times!

Bio: Since I was a kid, racing has always been a passion of mine since. My dad took me to Jefferson Speedway and I watch NASCAR growing up. With Jefferson being so close to Cambridge, I grew up being a Matt Kenseth fan and with his museum in Cambridge I wanted to stop at every time dad and I drove by. In recent years my interest in racing has grown. I've visited new tracks, made new friends, spent a few nights in the pits, and turned what was just a fun activity on the weekend into something I'd like to pursue a career in. I wanted to be a pilot ever since I was a kid but unfortunately that has been put on hold due to some prior medical circumstances. It's not completely out of possibility but it won't be something I can make a career of. I currently work in Madison as a supervisor for the ramp crew at Wisconsin Aviation, so even though I'm not flying I'm still in the environment I always wanted to be in. It's led to several new friendships and brought me many opportunities I never imagined I'd get. Aviation has and will always be something I enjoy and I hope to keep that relevant in racing. The science in flight and aerodynamics play a major part of downforce development so that's a continued interest I hope to expand on.

Career Goals: Once this racing season wraps up I plan to look into going off to school for either automotive fabrication or automotive engineering. Along with the experience I gain with Jump Racing and any other opportunities that may come my way will hopefully lead me to a career with a motorsports team/organization. Ideally I'd like to specialize in aerodynamic development for whoever I would work for.