Papaz Tattoo Studio continues relationship with JR
Mar 12, 2022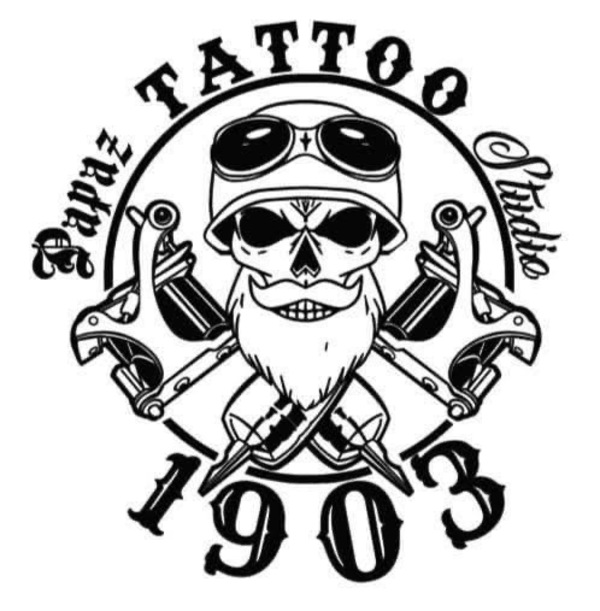 🗣MARKETING PARTNER ANNOUNCEMENT‼️

We are pleased to announce that Papaz Tattoo Studio will be on board again for the 2022 season.

Over the past year they have added some amazing artist to the studio and they will be available at our KICKOFF Party. They will be offering $50 artist choice tattoos or you can book an appointment in advance with any of them.

We cannot thank them enough for their continued support. Please give them a warm Jump Racing welcome back with a visit to their page!