M&M Ice continues to keep us cool
Feb 22, 2022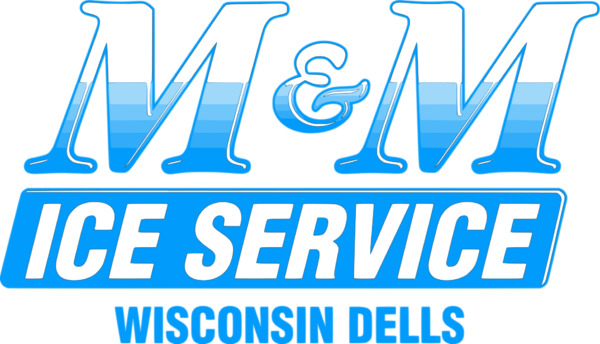 There couldn't be a better day to announce that M&M Ice is on board to keep Jake and the Jump Racing crew cool for the 2022 season!

Unlike the weather today, M&M Ice provides bagged ice for the Wisconsin Dells, Lake Delton, and surrounding areas throughout the year. If you're in need of bulk amounts of ice, M&M has the coldest around!

We thank them for their continued support for the past two years and on into 2022. After the races, you're always welcome to come grab a cool refreshing drink out of our cooler full of the M&M Ice!