Jump Racing continues relationship with PRT
Feb 17, 2022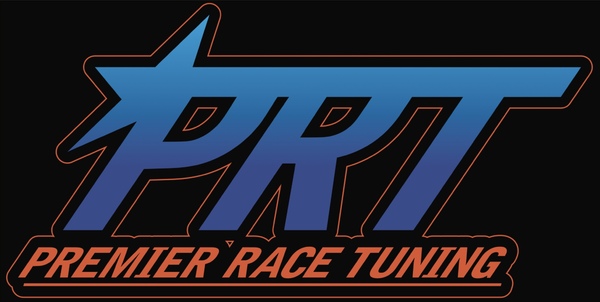 It is with great pleasure that we announce our continued partnership with Premier Race Tuning. After a successful year with vast improvements, there is no doubt PRT Owner Josh Schmidtke is a valuable asset for Jump Racing.

Jake states "Josh and I have clicked from day one and he has taught me so much in just one year. He has taught me how to give him proper feedback to make sure we make the right decisions and adjustments to the car."

As we move into the 2022 season with our new Pathfinder Chassis, Josh has dedicated a lot of his time to the build. We have great confidence that this season will be another improvement over 2021!