Johnny'Z Pour House joins Jump Racing
Jan 30, 2022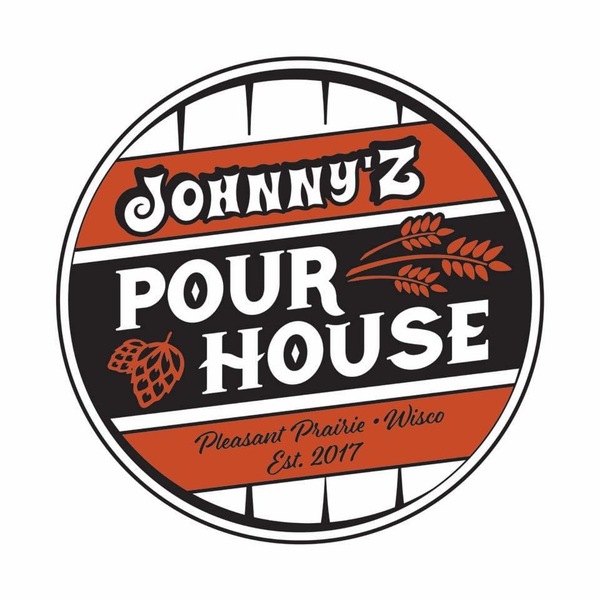 🗣MARKETING PARTNER ANNOUNCEMENT‼️

Johnny'Z Pour House is our newest marketing partner for 2022! Johnny'Z is a local pub in Pleasant Prairie, WI offering craft beer, a full bar, hot beef, and other delicious pub grub.

A word from Johnny'Z, "It's been a dream of mine for a long time to bring something new and exciting to a small town.
That dream has now become a reality and I am excited for the future of bringing people together from all walks of life under one roof to share in making memories with old friends and new for the rest of their life. Join in that celebration and come to where everyone will be sure to know your name and treat you like family."

Please join us in welcoming Johnny'Z Pour House to the Jump Racing family. Visit their Facebook page and give them a LIKE!