Hot Dog Avenue joins Jump Racing
Jan 13, 2022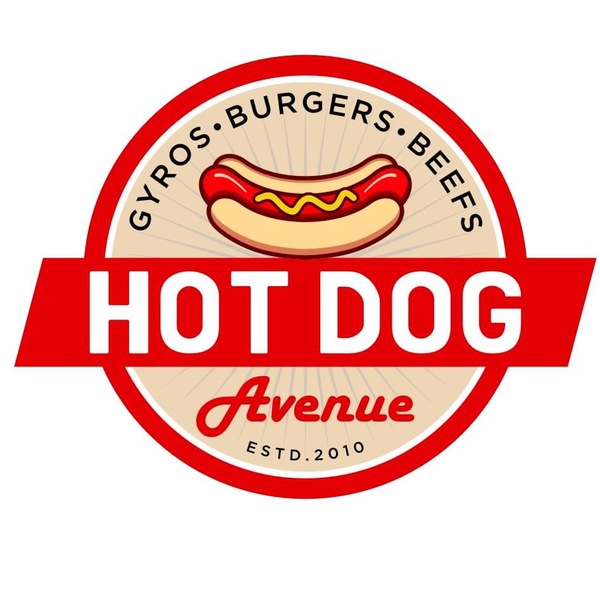 🗣MARKETING PARTNER ANNOUNCEMENT‼️

New for 2022, we would like to welcome Hot Dog Avenue on board. Since 2010 they have been the #1 hot dog restaurant in Wisconsin Dells!

They have quickly become a local's and visitor's favorite for their Vienna hot dogs: featuring the Chicago Dog and the local's favorite: Green Bay Dog! Their goal is to bring a fantastic dining experience to the visitors and locals of Wisconsin Dells. With great food, awesome customer service and that taste of Chicago, they accomplish just that!

Their food is all made to order, so maybe it will take an extra minute, but you'll agree that it's worth the wait! Other menu items include Gyros, Philly Cheesesteak Sandwiches, Italian Beef Sandwiches, burgers, salads, and much more!"

As always, let's give them a warm Jump Racing welcome with a visit to their page and smash that LIKE button!