Jump Racing moves chassis program to Pathfinder
Dec 07, 2021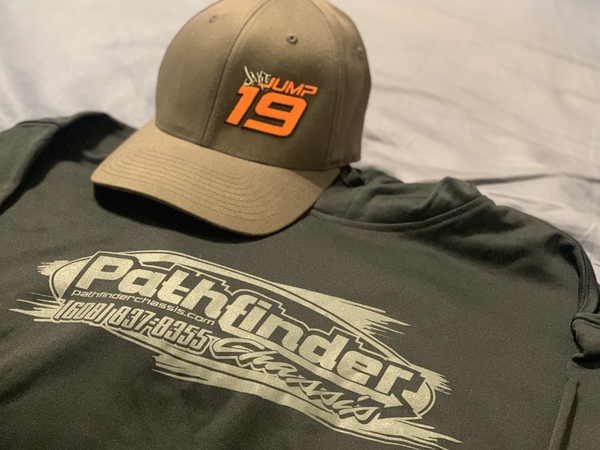 Jump Racing has found a new "path" for their chassis program in 2022. We are happy to announce that our new chassis manufacturer of choice will be Pathfinder Chassis located in Sun Prairie, WI. We have been working closely with Joe Wood on a deal to put Jake in one of their proven chassis that is sure to bring some extra speed in 2022.

Pathfinder Chassis has been the choice of several decorated driver across the country. Some of those names include, Johnny Sauter, Rich Bickle, Casey Johnson, Jordan Devoy, Zach Riddle, and 2021 Dells Raceway Park Champion, and Jake's ME Motorsports Teammate Jesse Bernhagen. With a list like that, and more, we feel this is a wise choice.

Crew Chief Josh Schmidtke is also very excited because of the relationship he has with Pathfinder and the Wood family. This stems back to his days of working with Rich Schumann Jr. in several series across the Midwest.

Along with the weekly late model becoming a Pathfinder, Jake's CWRA ME Motorsports car is also a Pathfinder Chassis. Stay tuned for more updates on the progress of the cars into 2022!