Jump Joins ME Motorsports
Oct 30, 2021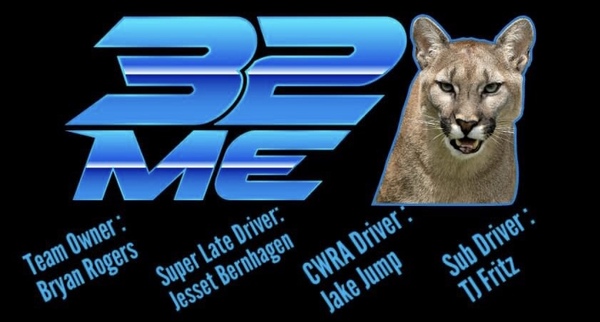 Although the off season has just started, sights are set on the 2022 season already. 2022 is shaping up to be a very busy season for Jake and the Jump Racing team. On top of the weekly Late Model program, Jake has made the decision to join ME Motorsports with plans to run the CWRA Super Late Model Series. Depending on scheduling, we hope to run a full season and contend for Rookie of the Year.

ME Motorsports, owned by Bryan and Melissa Rogers, has been a self funded team for many years. Bryan has had a dream to field cars for drivers he feels can get the job done. Jake is honored that Bryan is giving him the opportunity to run one of the ME Motorsports hot rods!

Please visit ME Motorsports on Facebook to keep up to speed with the whole team. They will be fielding at least 2 cars for 2022!