DRP Week 8
Aug 21, 2021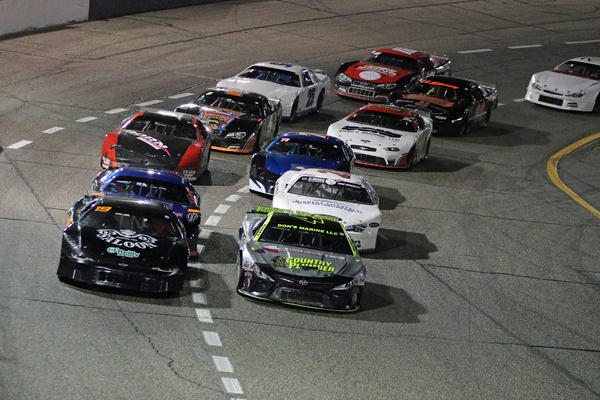 With the season winding down, we took a big swing at the setup this week and it paid off!

We started the day with good speed and continued to work on the car. We gained some throughout the afternoon and our qualifying effort landed us P5.

In the fast dash Jake started P6. He was able to gain a couple positions and made it too P4.

In the feature event, Jake started P4. Jake settled in and went to work gaining position. He worked his was to P2 by lap 20. By lap 30, the fast qualifier had caught Jake dropping him to P3. A late race caution would tighten up the field. Jake restarted P3 and was working on P2 when another caution flew with 8 laps to go. This time, the car running P2 chose the inside giving Jake the opportunity to start P2 on the outside. Jake got a great restart and was able to drop to the bottom and followed the leader. We ended the night P2!

This stellar performance moved us into fourth in the points standings and 27 points out of third.

Our next event is an off track event. Jake will be on The Racing Round Up Show, Tuesday August 24th in prelude to running at the Milwaukee Mile!

We cannot thank our marketing partners, fans, supporters, crew, and family enough. Last night was uplifting for all of us!