DRP Week 3
May 22, 2021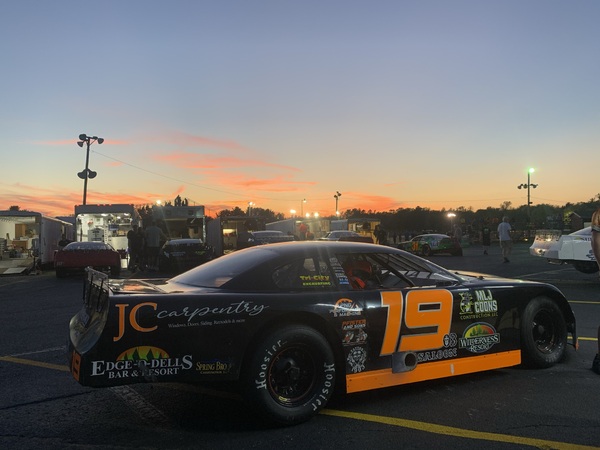 Week three had its ups and downs but we are learning with each week. With the issues found from last week we started from square one getting the car back on the right path. With the hot temperatures we fought tight conditions all day. Jake qualified into the show, P14.

In the heat race Jake started P5 and gained one position in the 8 laps to finish P4.

In the A-Main Jake started P13 andon lap three, things bottled up in turns 1/2. With nowhere to go Jake stacked up with them causing some front end damage and lost a couple spots due to the race remained green. Jake managed to work his way back into his starting position of P13. Jake was working on the overtaking P12 when the car following turned Jake around. Once again, the driver did not "tap out" and another poor decision by the track sent Jake to the back of the restart. He restarted in P19 and managed to work his way up to a finishing position of P14 for the night.

At the time, we have decided not to run with the CWRA Super Late Models next week at Dells Raceway Park. Instead we will be taking the next two weeks off.

We cannot thank our fans enough for the continued support. Some have been there every week to watch the mayhem that seems to find us every week. They are as frustrated as we are and we hope to be past it soon!